Two Options for Canadians to Tap Into U.S. Equity
Use it to renovate your home, pay for upgrades and cover U.S. bills and expenses, and have U.S. cash on hand without concern for fluctuating foreign exchange costs.
Home Equity Line of Credit

Disclaimer

30
Save thousands on closing costs with a No-Fee HELOC31
Offer available until October 31, 2024
Maximum flexibility with access to funds online, anytime
No minimum balance, usage or draw requirements
Peace of mind of having U.S. cash when you need it
No concern for fluctuating foreign exchange costs
Borrow up to 80% of the equity in your home
Interest only payments for a 10 year draw period

Make just the minimum payment
Flexible repayment options - make interest only payments or pay more to reduce your balance
$0Disclaimer28 underwriting fees on new refinancing
Offer available until October 31, 2024
Get a lump sum of cash
Make monthly payments amortized over 30 years

Disclaimer

25
Our lowest interest rates
Lock in for 3-, 5-, 7- or 10-year terms

Disclaimer

25 with free renewals
No pre-payment penalties
Make lump sum payments at any time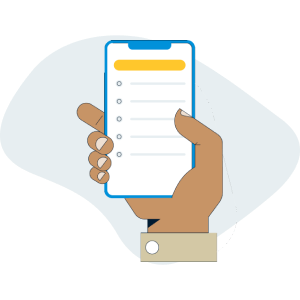 Get Your Free Guide to Using Your U.S. Equity
In this guide, you'll learn:
How to use your U.S. equity to your financial advantage as a Canadian
How much you may be able to borrow and your options for accessing equity
Benefits and considerations of each home equity option
Differences between Canadian and U.S. home equity financing
Tax and insurance considerations
U.S. Equity Tools & Advice
Calculate the U.S. Equity You Can Access
Cash-Out RefinanceDisclaimer27 or No-Fee HELOCDisclaimer31? Estimate your monthly payments in USD or CAD.