Protect Yourself from Fraud and Identity Theft
We use rigorous security measures and technology to protect your personal information.
But there are steps you can take to safeguard your personal and financial
information – whether you're in Canada, the U.S. or travelling the world.
Ways to Protect Yourself
If you're banking online, at the ATM, using a credit card or cash, there are some things you can do to protect your information and your identity.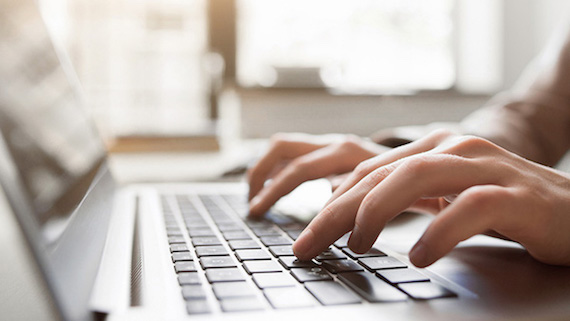 How We Protect You
Your security is a top priority for us. Learn about the safeguards and processes we have in place to keep your money safe.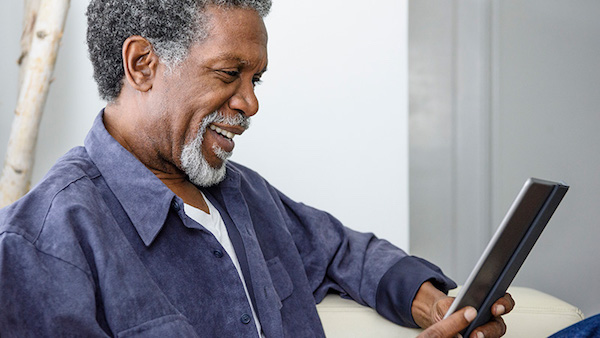 Online Security
We diligently work to maintain our online security to the highest possible standards. Controls that we use across our online infrastructure include:
Robust and multi-layered security of servers and applications
Multiple layers of internal and external firewalls, which protect our online environments
Regular reviews of our security practices and technology updates
Regular reviews to ensure our security and privacy policies and standards reflect our industry leading position
Use of Secure Socket Layer (SSL) 128-bit encryption to protect the information you send or receive from our secure sites
Use of encrypted password log-ons to RBC secure websites to help safeguard against unauthorized access to your accounts
Automatic session terminations when extended inactivity is detected. This helps to protect your accounts if you are called away from your computer
Fraud Prevention
We believe that working together is the best way to safeguard against financial fraud. We have a team of dedicated fraud experts working 24/7 to prevent, detect and investigate fraud and we work closely with industry associations, government and law enforcement. We invest in emerging and new technologies and maintain rigorous security procedures to ensure that you can enjoy doing business with us in a safe and secure environment.
We build fraud prevention measures into our due diligence process and regularly upgrade our fraud detection/prevention systems.
Fraud detection and prevention activities are part of our normal business activities.
Although technologies can make it easier for fraud to occur, we employ around the clock sophisticated monitoring systems and controls to detect and prevent fraudulent activity.
We may proactively contact you directly or via automated call to alert you or to confirm the legitimacy of certain account transactions. You can identify yourself and access an alert delivered via an automated call using your postal code or date of birth. If you feel uncomfortable with automated call authentication, discontinue the call and call us back using a published telephone number or the caller display number that you have independently verified as valid, prior to providing any information.
How to Report and Restore
If you've become a victim of fraud or theft, we have state-of-the-art services to help you report the issue and restore your accounts and good name.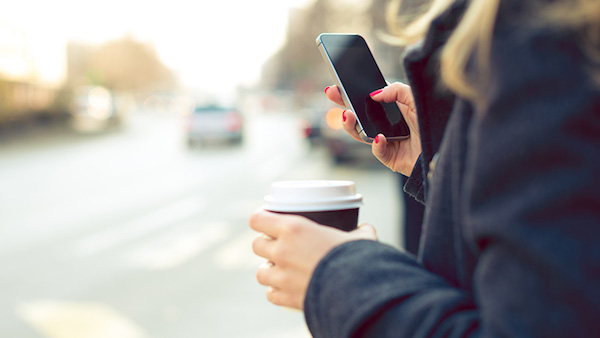 Reporting Fraudulent Activity
At RBC Bank, our team of fraud experts works 24/7 to prevent, detect, and investigate fraud. If you suspect you've become a victim of identity theft or fraudulent account activity, it's important to act quickly.
Review our FAQ for a complete list of steps to take if you need to report fraudulent activity.
ID Theft Restoration Service
If you hold an RBC Premium Checking account, Deluxe Provent® Identity Theft Restoration Services are included at no additional charge. This service gives you guidance and assistance in restoring your good name, should you become a victim of fraud. If your identity or personal information is stolen, Deluxe immediately connects you with an expert resolution specialist ready to work hand-in-hand with you to:
Report and cancel all missing or stolen credit and debit cards to creditors
Place fraud alerts with all three major U.S. credit reporting agencies
Advise all banks where you hold accounts and close any account that could be compromised
Contact check verification companies and advise them not to accept checks from affected accounts
File a police report
Complete an online complaint with the U.S. Federal Trade Commission
Request and review your credit reports from each of the three credit bureaus.
Report a stolen driver license or vehicle registration to the state's department of motor vehicles
Report a lost or stolen Social Security card or number to the U.S. Social Security Administration
We keep you updated
Once the identity theft has been reported, we'll monitor and update your case weekly until all fraudulent activity has been removed from your credit report. If we determine that the circumstances of your case put you at a higher risk of further identity theft events, we'll put preventive measures in place – all at no charge to you.
Disputing a Transaction
If you think a transaction has been posted to your account in error, call us at 1-800-769-2553 to begin an investigation.
Keep in mind, there are time limits to report transaction errors:
Electronic Funds Transfer Disputes
Lost or stolen cards – You must notify us within two business days after you learn of the loss or theft.
Transaction errors – If you identify a transaction error (unauthorized, incorrect amount, merchant errors) on your statement, we must hear from you no later than 60 days after we send you the FIRST statement on which the problem appears.
Remittance Transfer Disputes
The Bank considers the notice of a remittance transfer error timely if it is received orally or in writing within 180 days after the disclosed date of availability of the remittance transfer. When a notice of a remittance transfer error is based on documentation, additional information or clarification that the customer previously requested, the customer's notice of error is timely if received by the Bank the later of 180 days after the disclosed date of availability of the remittance transfer or 60 days after the Bank sent the documentation, information or clarification that had been requested.
To learn what U.S. consumer protection laws cover electronic transactions, read our FAQ.