Thinking of Selling Your U.S. Home? Read This First.
If you're ready for a lifestyle change or to cash in on the appreciation you've seen on your U.S. home, you may be thinking about selling your property.
Before you do, make sure you take into account all of the expenses involved with selling your U.S. home, such as:
Closing costs and other related expenses
Capital gains taxes on any profits you make
Seller's agent fees, which are usually 5-6% of the sale price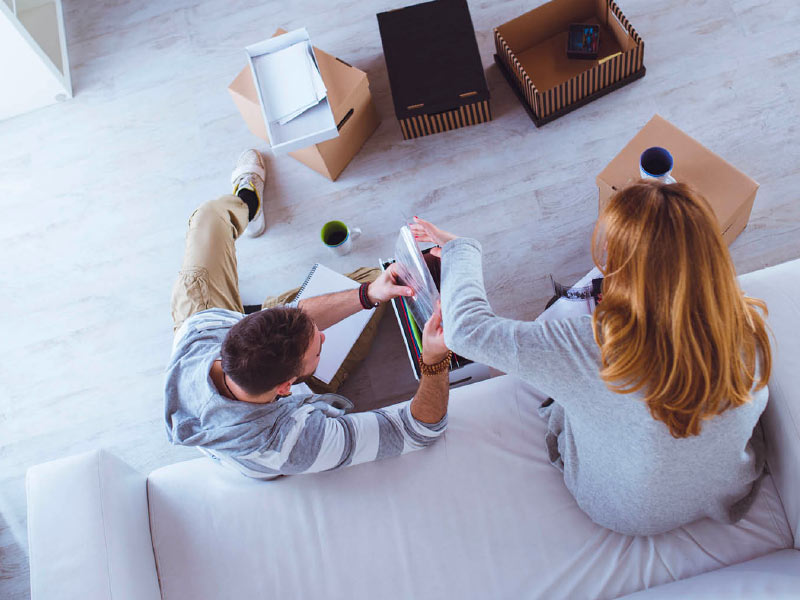 Top Things to Know Before Selling Your U.S. Home
Consider Other Ways to Access Your Home Equity
If the main reason you want to sell your home is to tap into your U.S. equity, there may be more affordable options than selling.
For example, refinancing or a Home Equity Line of Credit (HELOC) both let you access the equity you've built up. Best of all, you get to keep your home and lifestyle, which you might miss next winter!
Learn more about Using Your U.S. Equity.
If You Do Sell, Would You Like to Earn Up to $6,500?
If you're not already working with a real estate agent, you could receive up to $6,500 when you sign up for RBC U.S. HomePlus™ Rewards and use a participating agent to sell your home.38
Connect with an Agent
Selling and buying another U.S. home? You could get up to $13,000!
Get Your Free Guide to Using Your U.S. Equity
Enter a valid email address
Thank you!
Congratulations on your plan to make your U.S. home equity work for you. We're here to help and ready to be your partner every step of the way. Check your email for your link to Using Your U.S. Home Equity: a Guide for Canadians.
We're sorry. We're unable to process your request for your EGuide with the information you provided. Please refresh your page and re-enter your email address. Thank you.