Where Canadians bank in AmericaTM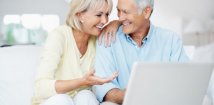 Banking in the U.S.
Convenient online cross-border
transfers and lots more make
your financial life easier on
both sides of the border.
Checking accounts
Savings accounts
Credit cards
Cross-border solutions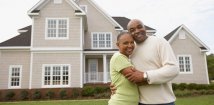 Borrowing in the U.S.
Especially designed for Canadians, our flexible lending solutions help you create your home in the U.S.
Mortgage solutions
Home Equity Line of Credit
Personal line of credit
Credit cards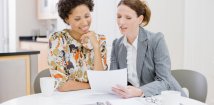 Advice
What you need to know about banking south of the border. Take advantage of our experience! 
Making your home in the U.S.
About banking in the U.S.
Making purchases
Vacation & Travel
Security
FAQs