Key Benefits for Canadian Golfers in the U.S.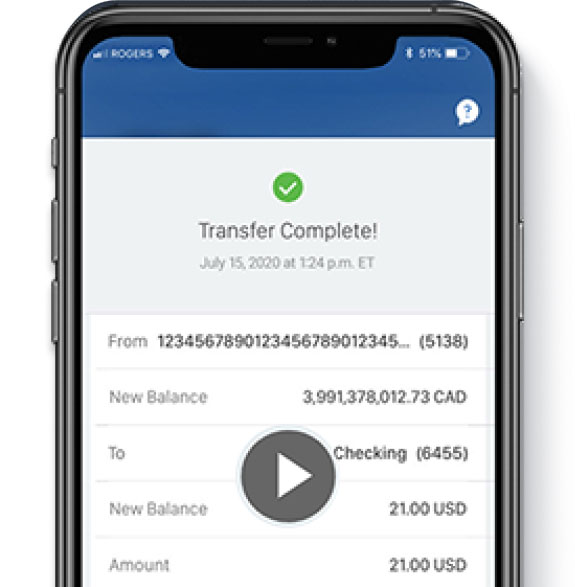 For over 17 years, RBC has been providing secure and easy U.S. banking to over 400,000 Canadians.
No worrying about drafts and wires. Enjoy free transfers between your RBC Royal Bank of Canada and your RBC Bank U.S. accounts - 24/7 with no delay
2
.
While there is no
Interac
e-Transfer in the States, there are several ways to send money between U.S. accounts through third party apps like Venmo, PayPal, Apple Cash and Cash App
12
with a U.S. cell number. You can also transfer funds to other U.S. accounts in Online Banking.
Watch: How we make cross-border banking easy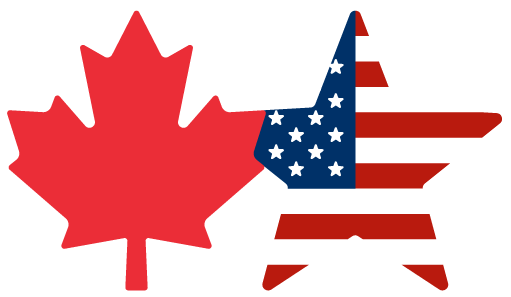 Cross-Border Banking Bundle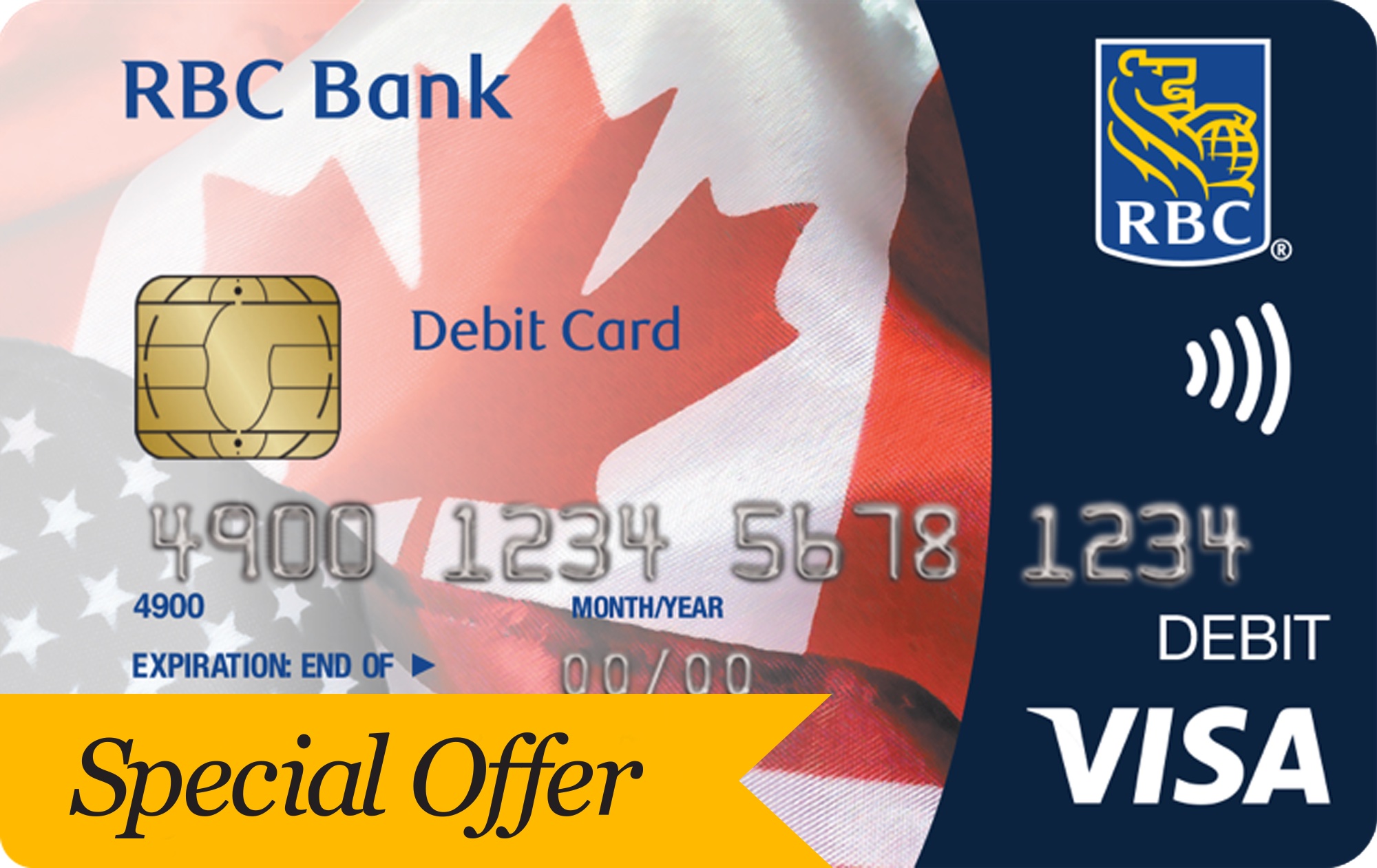 U.S. Bank Account
Direct Checking
An account to provide you unlimited instant online exchanges and transfers2 between the U.S. and Canada
Annual Fee:
$0 for the first year
1
10 debits/month; $1 per additional debit6
Pay your U.S. credit card and other bills and deposit U.S. checks online
$0 minimum balance; $50 deposit required to open
Link your RBC Bank and RBC Royal Bank of Canada accounts with a single sign-in and transfer funds back and forth across the border
FDIC insured up to $250,000 per ownership category10.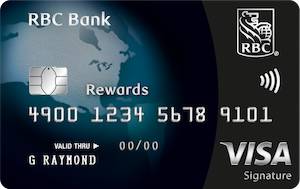 U.S. Credit Card
Visa Signature Black
Pay no annual fee3, earn rewards and use your Canadian credit history to qualify
Annual Fee: $03
Introductory APR: 0% for 6 months
Avoid currency fluctuations for U.S. dollar transactions
Roadside assistance
Emergency cash and card replacement
Enjoy travel perks such as signature concierge services to scheduled events and access to tickets.
You're covered by Visa's Zero Liability Policy11 protecting you against unauthorized use.
Cross Border Offers & Perks
Apply Online In Just 5 Minutes
It's easy and quick.
Apply Online with Your Canadian Address
You don't need to be a U.S. resident or have a U.S. address
Discover More
Donald Ross: The Michelangelo of Golf
Discover how a young man from Scotland became one of the giants of golf design in the U.S.
Donald Ross: The Legend
Discover how a young man from Scotland became one of the giants of golf design in the U.S.
The 10 Best Donald Ross Public Golf Courses in North Carolina
Over a dozen of Donald Ross-designed courses in NC are open to the public
Best Donald Ross Public Courses
Over a dozen of Donald Ross-designed courses in NC are open to the public