Smart, flexible options for the financing you need
Whether you're financing your travels, a major purchase, or your dream retirement home, RBC Bank fits your cross-border lifestyle.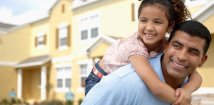 As the only national lender dedicated to helping Canadians purchase real estate in the U.S., our Cross-Border Mortgage Advisors stand ready to guide you every step of the way.
Learn more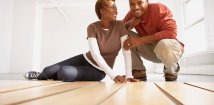 When you need money in the U.S., a Home Equity Line of Credit gives you ready access to U.S. dollars with no foreign exchange fees.
Learn more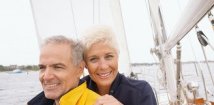 Being able to easily access U.S. funds for unexpected expenses or to avoid overdrafts can bring you peace of mind. And it's there any time you need to manage your cash flow.
Learn more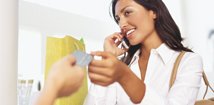 An RBC Bank Visa‡ Credit card is a smart way to cover U.S. expenses, earn great rewards, get travel insurance – and build your U.S. credit history!
Learn more
‡ All other trademarks are the property of their respective owners. All loans and lines of credit are subject to approval.