Two countries. One simple way to bank.
We couldn't be prouder to be your U.S. banking partner. After all, we pioneered cross-border banking more than a decade ago. We're dedicated to bringing Canadians innovative capabilities such as free automatic conversion and instant1 funds transfers between U.S. and Canadian accounts, and single sign-in to Online Banking & Bill Pay in both countries. Plus, we'll use your Canadian credit history and your RBC Royal BankTM history to help you secure credit in the U.S. Perhaps most valuable of all, we're committed to sharing our expertise, experience, and best advice, so you can rest assured your financial needs are taken care of on both sides of the border.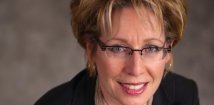 A Message from the CEO
Welcome to RBC Bank. You've chosen the financial leader in cross-border solutions.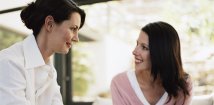 RBC Bank corporate profile
As a wholly owned subsidiary of Royal Bank of Canada, we offer exclusive U.S. banking capabilities.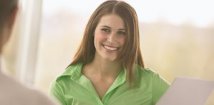 Careers with RBC Bank
RBC Bank and our parent company offer a variety of roles in the U.S., Canada, and other locales.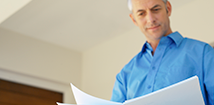 RBC Bank in the news
We're proud to share the coverage we're getting from a variety of news organizations.
1 Maximum transaction limits apply and are subject to change. Availability of the money will depend on the time it is sent from RBC Royal Bank or RBC Bank. Transaction may not appear on your RBC Bank (U.S.) account transaction history until the following day but will reflect the date of the transfer.